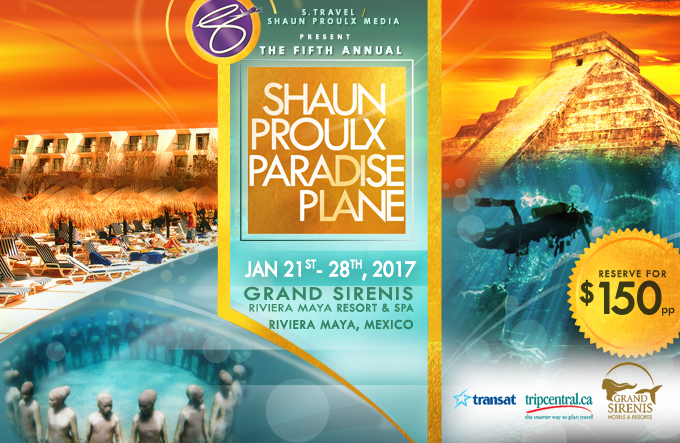 Join us for our 5th Anniversary Paradise Plane at the Grand Sirenis Riviera, Mexico!
Toronto Departure January 21 - 28, 2017
Double $1379.00 pp
Triple $1309.00 pp
Single $1559.00
Plus $393.11 pp taxes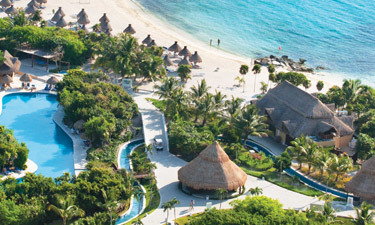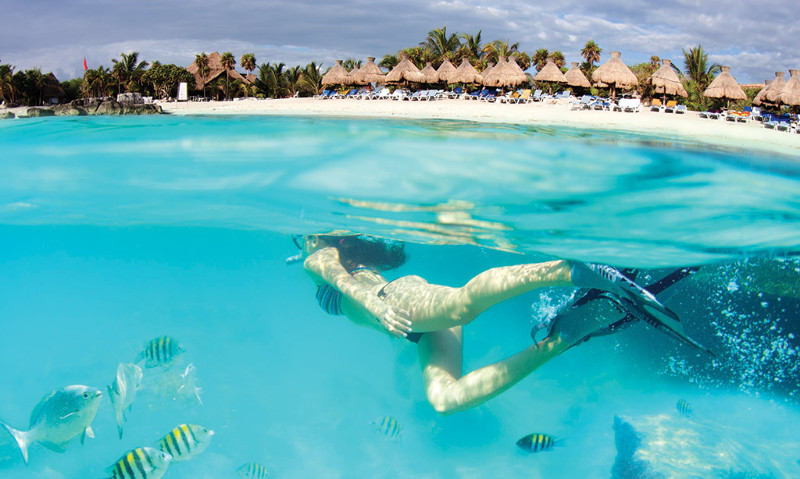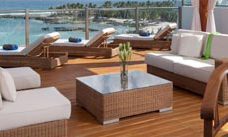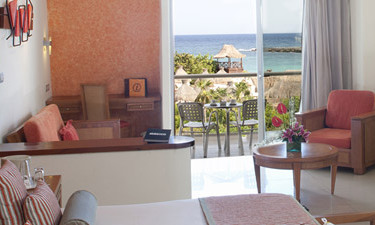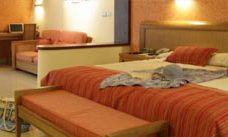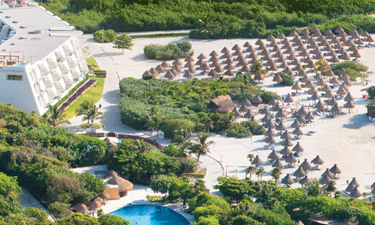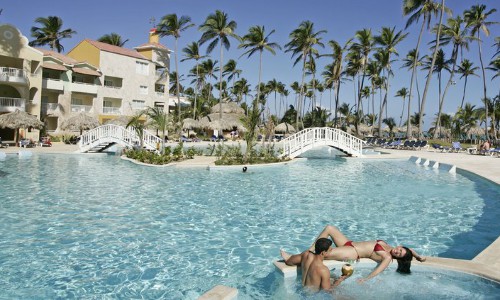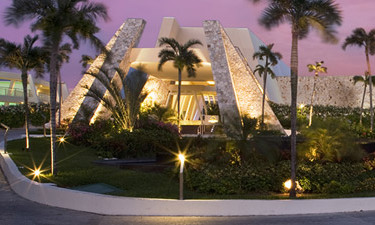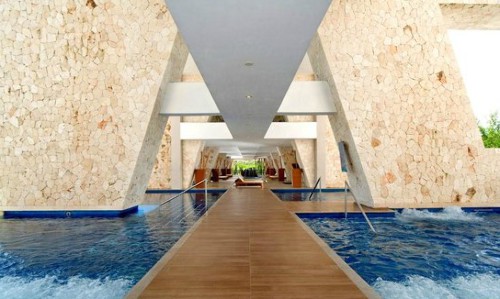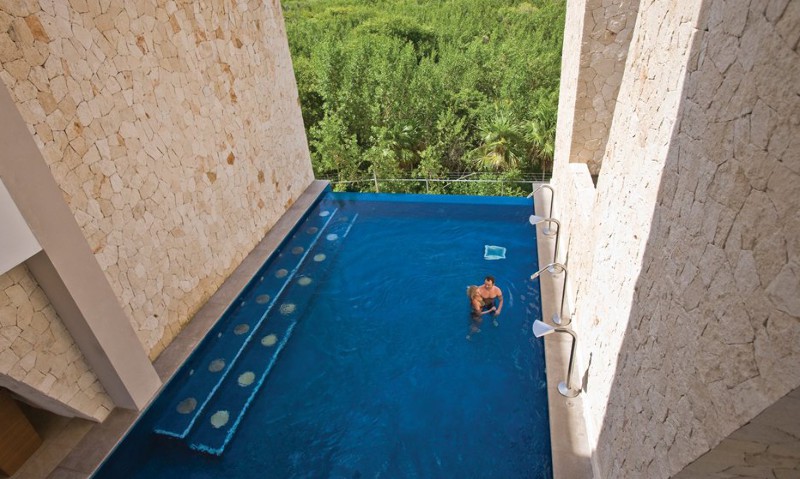 Grand Sirenis Riviera Maya Resort and Spa - All-Inclusive 4 ½ star!
The Grand Sirenis Riviera Maya Hotel & Spa with its modern architecture, combines elegance with harmony. In an incomparable setting, surrounded by nature, a Mayan ruin, beautiful white sandy beaches and crystal clear water, coral reefs…a paradise in the Caribbean.
The Grand Sirenis Riviera Maya Hotel & Spa luxe is the first of a two hotel complex situated on the Mayan Riviera, just 20 miles from Playa del Carmen, and one hour from the airport at Cancun.
You will be seduced by the brand new SPA Grand Sirenis… unique architecture coexisting pleasantly with the tropical forest and the Caribbean Sea…
---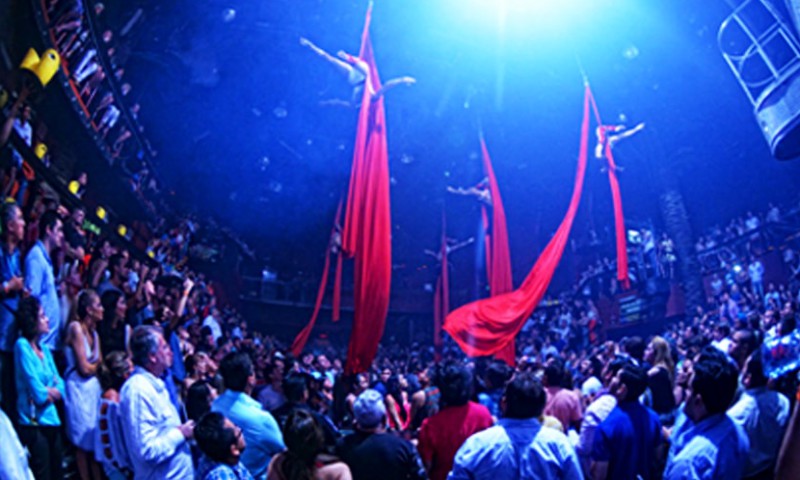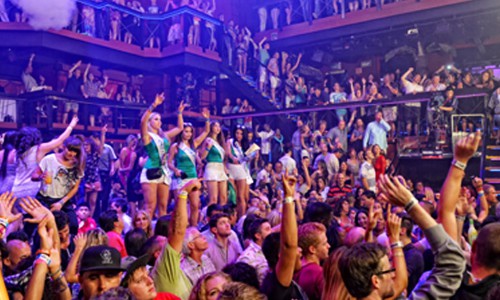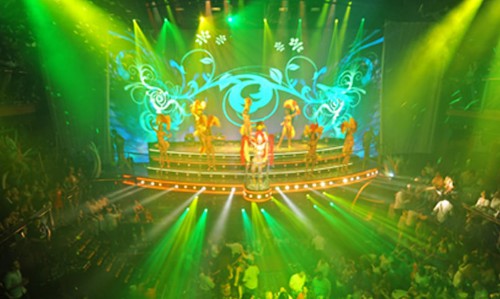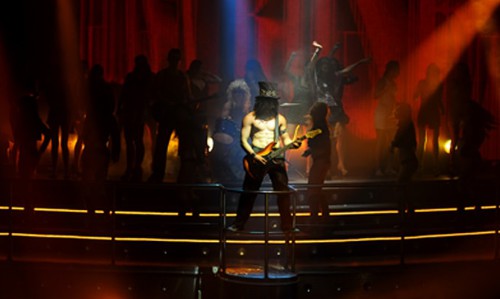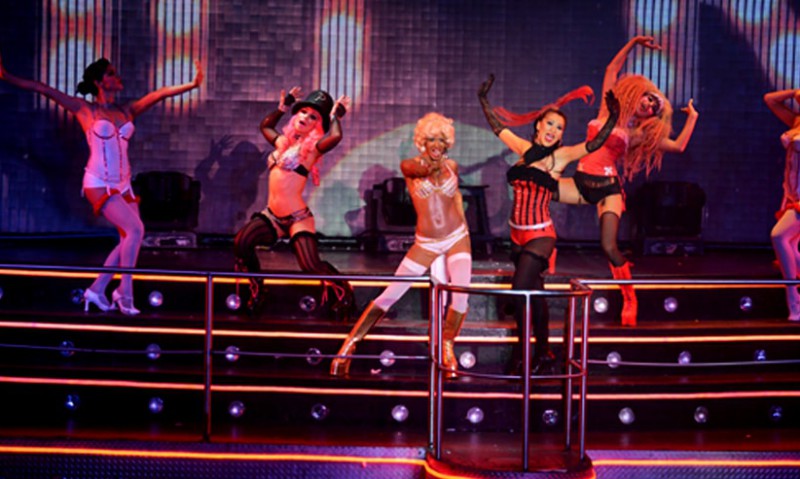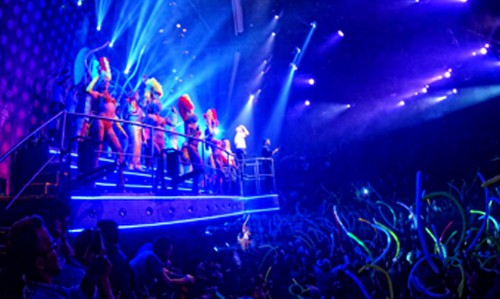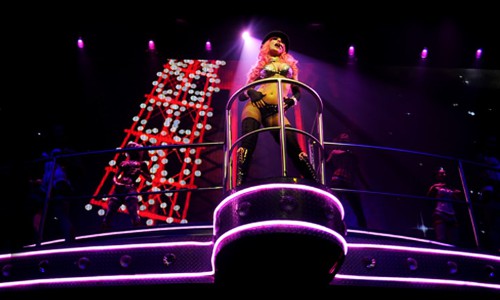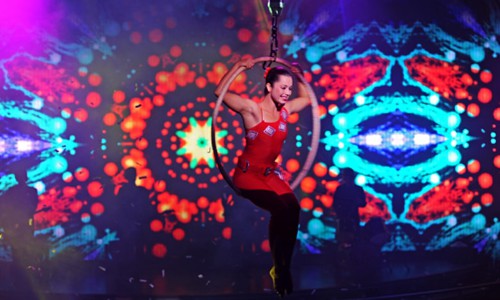 Tripcentral.ca exclusive!
• Fully escorted by a tripcentral.ca host
• Includes a trip to the world famous Coco Bongo nightclub including entrance and all drinks
Coco Bongo Night Club
Coco Bongo is a show / disco / nightclub with the best music, ambiance and entertainment in town.
You will see: flying acrobats, congo dancers, Beetlejuice, Spiderman and acts including music from The Beatles, Beyonce, Madonna, Guns N Roses, Phantom of the Opera and more. You have to see it to believe it!
---
"I had a great time with Shaun and friends last year! The best part for me was all the amazing people I met and the new friendships that developed. This was one of the best holidays I've had in years. Thank you to all." - Allan Gall, Toronto

"Our time with Shaun, his team, and the new friends we met was magical! My vacation would not have been the same if it weren't for hooking up with an instant group of incredible people. I will be back next year." - Jeannot Guay, Toronto

"Best vacation I think I've ever had! Shaun Proulx Media picked a fabulous resort. My friend and I booked arrived from Calgary, and when we got to the resort, all the SPM staff and our fellow travellers greeted us in the lobby of our hotel with cocktails! Shaun and his team staff went out of their way to make sure we were comfortable in our hotel room, that we all had beach chairs together, and they handled all dinner reservations at the a la carte restaurants. I will never forget all of us a whale watching boat tour. Outstanding!" - Janet Perry, Calgary

"We tore up Las Vegas on a Shaun Proulx Party Plane vacation with Shaun and his team and had a blast! They are experts at both chilling out AND dialling it up! We'd travel with them again in a heartbeat." - Joey Viola & Monty T. - MOJO Toronto
---

For more information or to book call 1-800-665-4981