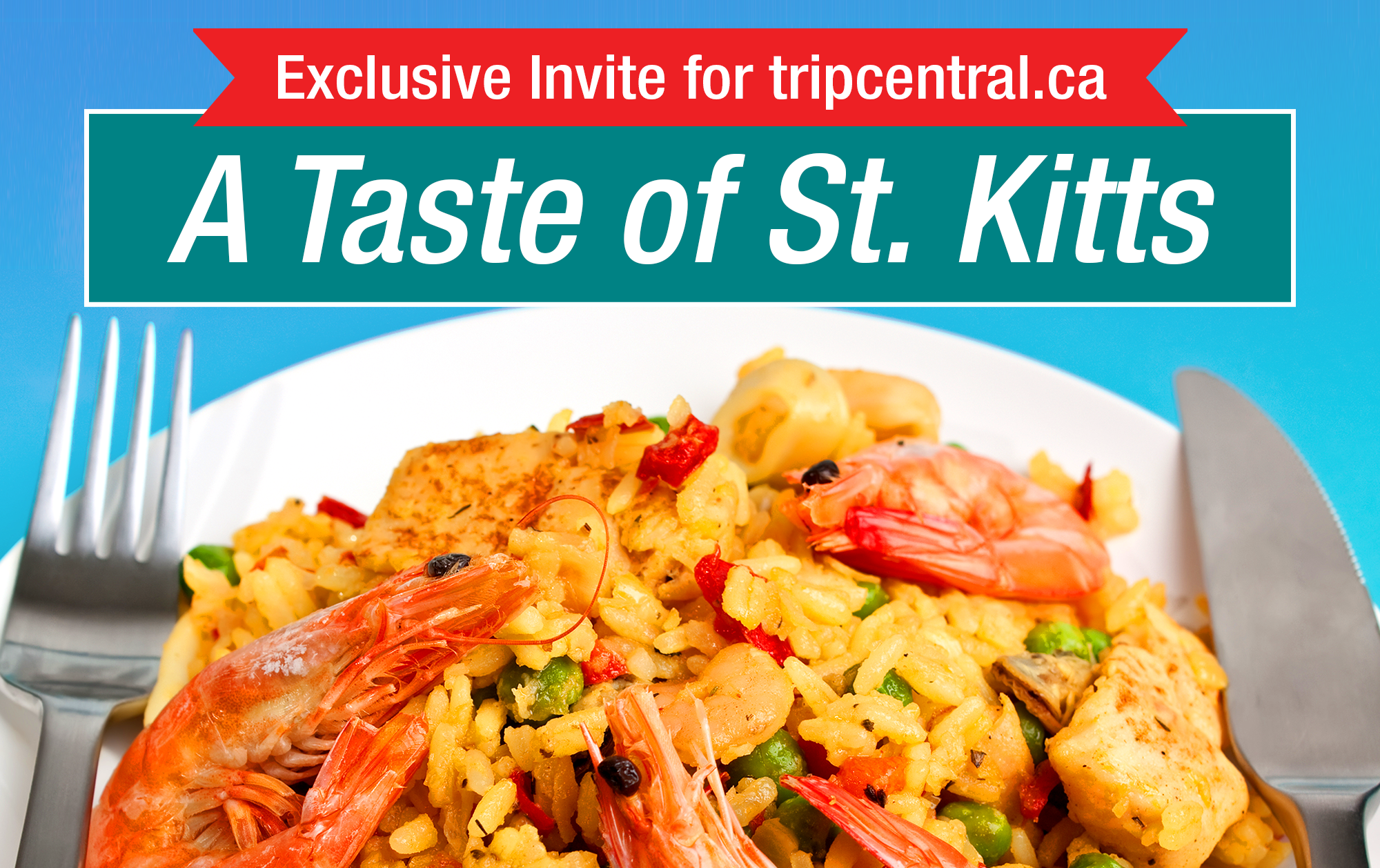 Join us for a uniquely Kittitian dining experience - a love of good food
enjoyed with great friends ♥
We are excited to exclusively participate in the 2nd annual interactive culinary experience, you won't want to miss this one!
You'll be led by an award winning chef to create a some fantastic, delectable local dishes & enjoy some fresh island flavour.

Thursday, April 16 at 6:30 pm
Cirillo's Culinary Academy
4894 Dundas Street West, Toronto
Parking at rear
Refreshments and Culinary served.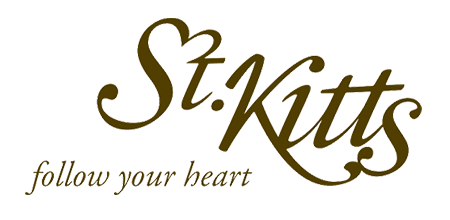 Long known by insiders as a welcome escape to unparalleled beauty and uniquely hidden boutique properties, the two islands of the Federation of St. Kitts and Nevis, West Indies are certainly getting attention in the luxury segment these days. Whether it be the new super yacht marina at Christophe Harbour, the recent opening of The Caribbean's first Park Hyatt, announcements by both Ritz - Carlton and Six Senses Resorts simultaneously of build plans much is afoot in St. Kitts. A dip in the infinity pool at the YU Lounge within Robert Bradshaw International Airport, followed by a stately water taxi to the colonial charm of The Four Seasons Resort in Nevis compares in uniqueness to the climb up the rain forest to the individual villas of sustainable Belle Mont Farm at Kittitian Hill to an amazing farm to table tasting menu centered in the organic gardens that surround it.

Come and learn about the emerging luxury within St. Kitts, and with it a rapidly developing culinary scene.


---
RSVP by emailing Stephanie at stephaniebrucculieri@tripcentral.ca